The Eristic Duality Profile interprets how you process the three emotional arguments of love, fear and guilt.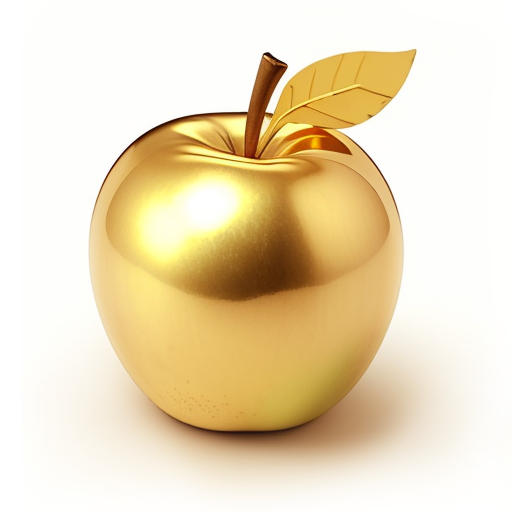 Time to take: 5-10 minutes
Number of questions: 16
---
Eristics is an emotional philosophy which seeks to explain in simple terms what emotions are and how they work.
Get the book!
Learn more about Eristics with the book.
---
There are 18 results
Each eristic archetype result is good, an important and functional part of the emotional whole of humanity.
The emotions are all good, too. Names like "fear" or "paranoia" may be off-putting, but those associations are just the peaks we associate with the emotion— the emotion at its most intense.
The dualities are the three components of human experience. Everyone experiences all three. Only the order and expression is different between the archetypes.
Each archetype belongs to a subgroup which is named after the most internalizing archetype of that group:
The Artist
self/world · society
The Scientist
world/society · self
The Giver
society/self · world
---
eristic - adj - given to argument
duality - noun - has two expressions
---